Da Best Global Logistics Norway ble tildelt én av flere vannkraftprosjekter de siste årene, var det flere interessante utfordringer som måtte overvinnes.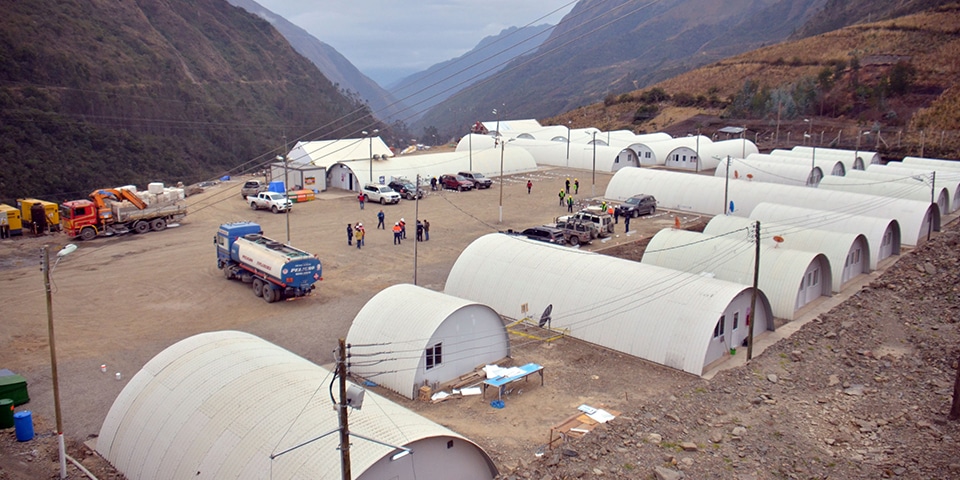 Overdimensjonert utstyr må konsolideres og lastes på ustandardiserte flak og som stykkgods på containerskip i tre lokalisasjoner i Kina og Europa. På grunn av behovet for det store antallet spesialcontainere og det faktum at det ulike utstyret var til to forskjellige statseide prosjekter i Bolivia med forskjellig dokumentasjonskrav, måtte prosjektteamet finne måter å håndtere knapp kapasitet forbundet med feiringen av kinesisk nyttår samt hvordan man administrerer utstyr som skal konsolideres og fraktes sammen uten å møte vanskeligheter ved ankomst til tollstasjoner i Kina og Bolivia. I Norge og Den tsjekkiske republikk ble alt utstyret fraktet til våre lagerfasiliteter der vårt personell identifiserte, reparerte noe av utstyret og laget spesielle emballeringsløsninger før forsendelse.
Som et resultat av et veldig vellykket prosjekt, ble vi tildelt flere vannkraftprosjekter på avsides og utilgjengelige steder i norske fjell og fjorder, prosjektene utført med vellykket resultat i månedene og årene etter prosjektene i Bolivia.
Moving towards a greener future has become a necessity, and one of the ways to achieve...