When Best Global Logistics Norway was awarded one of multiple hydro power projects in recent years, there were many interesting challenges to overcome.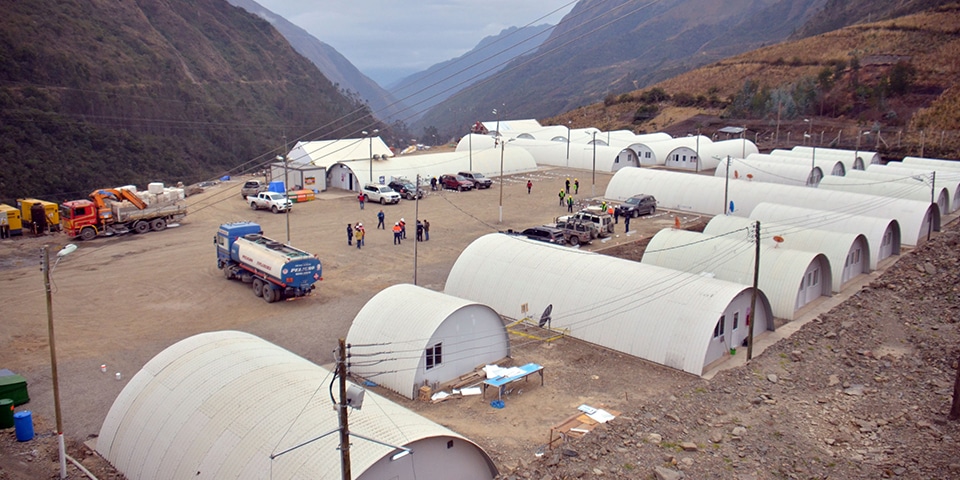 Oversized equipment has to be consolidated and loaded onto out-of-gauge flat racks and breakbulk on container vessels in three locations in China and Europe. Due to the high number of special containers required, and the fact that the various equipment was for two different state run projects in Bolivia with different document requirements, our project team had to figure out ways to deal with scarce capacity related to Chinese New Year celebrations as well as how to manage equipment to be consolidated and shipped together without meeting difficulties when arriving at customs stations in Chile and Bolivia. In Norway and Czech Republic, all equipment had to be brought into our warehouse where our personnel identified, repaired certain equipment, and made special packing solutions prior to shipping.
As a result of a very successful project, multiple hydro power projects in remote and difficult Norwegian mountain and fjord locations were awarded and successfully performed in the months and years after the Bolivia projects.
Move your exotic cars with care and precision. Best Global Logistics specializes in customized international logistics...