Senior Operations Executive - Seafreight (Dubai, UAE)
Do you want to work in a dynamic and growing company? Do you have the knowledge and skills to handle important accounts of ours? Then we are looking for you, a sea freight forwarder who will handle shipments from A to Z. You will deal with all facets of sea freight, but mainly with sea freight export and import.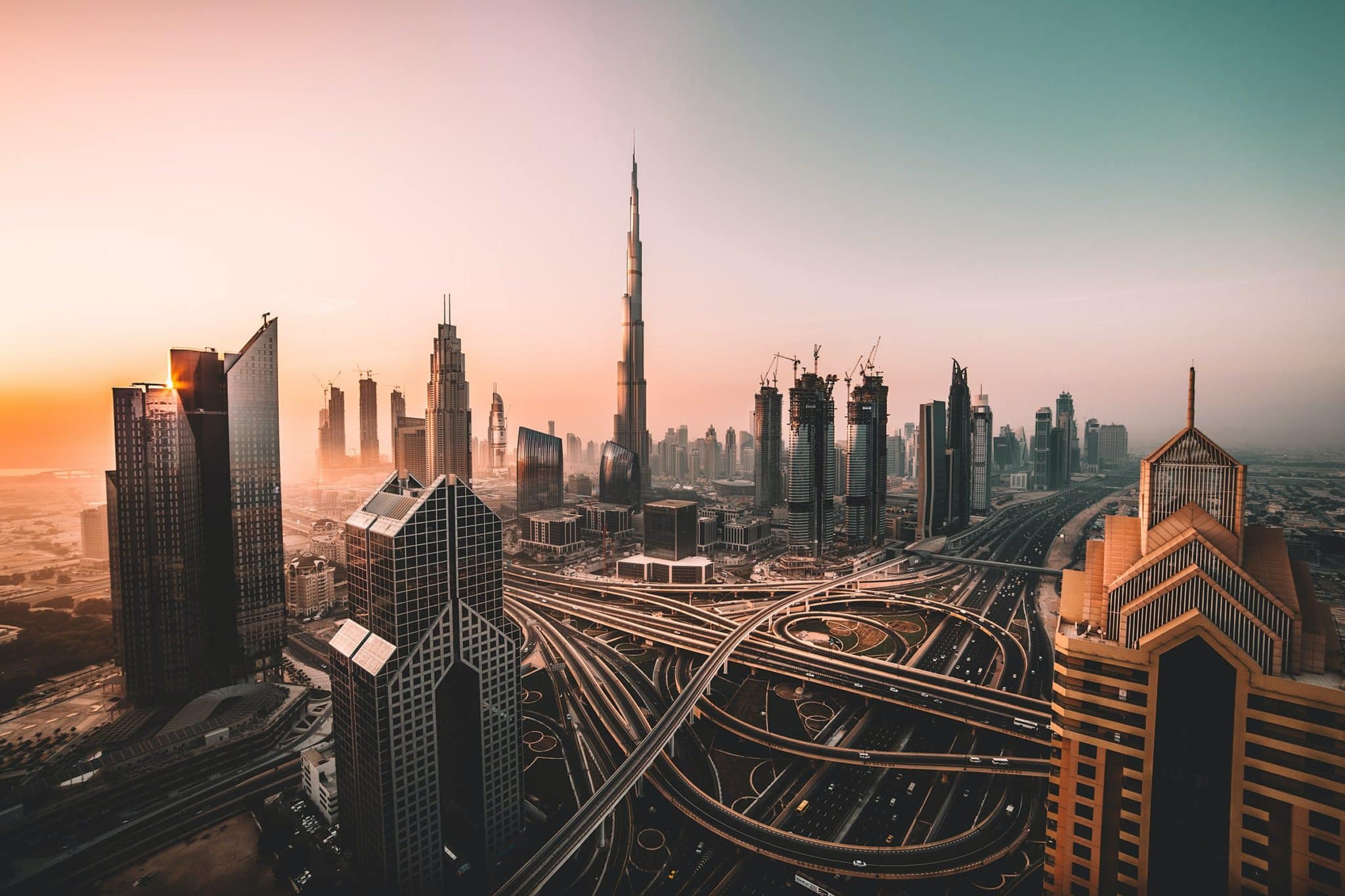 • A degree from a recognised university
• Minimum of 5 years experience in Sea Freight Import and Export from job execution, to cost to billing, etc.
• Good communication skills and fluent in English – speaking and writing
Responsibilites and Tasks:
• Coordinating import and export operations to ensure smooth delivery of shipments within the timeline set by clients
• Maintain accurate data entry for all shipments and compile freight rates
• Verifying vendors' invoices pertaining to shipments
• Able to work under minimum supervision
• Responsible for liaising directly with customers & vendors
• Should have experience in Sea Freight Import and Export from job execution, costing, billing, etc
• Maintaining customers' focus at all times and answering customer's enquiries by attending calls and emails using standard guidelines
• Ensuring that all customers' queries are well-investigated and resolved and mentioned to your supervisor if needed.
• Ensuring the freight rates, vessel schedules, required transportation services, etc, are given accordingly
• Responsible for ensuring each shipment generates the maximum contribution to the company by keeping a constant focus on meeting the required service level at the lowest possible cost
• Maintain and file all records in accordance with company procedure
• Constantly review working processes with carriers and transport companies to ensure best practices and that fees charged are in line with competitors
• Maintaining job-related MIS
Does this sound like a challenge you'd like to take on?
Send your CV and motivation letter via the button below.
Why would you like to work for us?
Best Global Logistics UAE B.V is a logistics service provider with offices in Dubai and Jebel Ali. The location for this position is at our Dubai office.
Our customer service, years of experience within the logistics industry and our strong international agent network enable us to serve our customers on a global scale. Our slogan "consider it done" has therefore been chosen very deliberately. We communicate honestly and clearly with our customers and keep our promises at all times. In addition, we provide our customers with advice and we help to find the most efficient solution.
Acquisition in response to this vacancy is not appreciated.