Best Global Logistics is expanding to China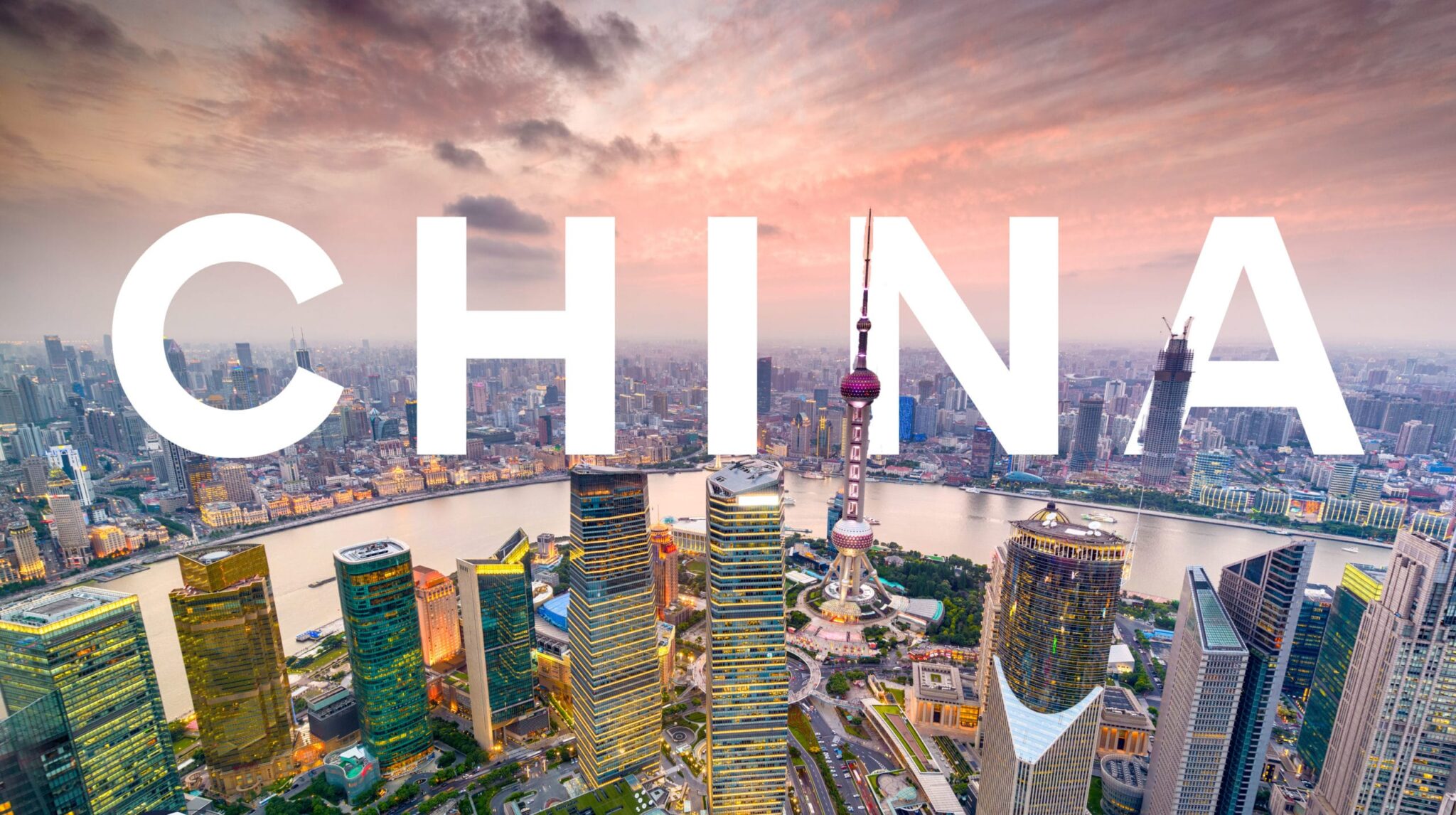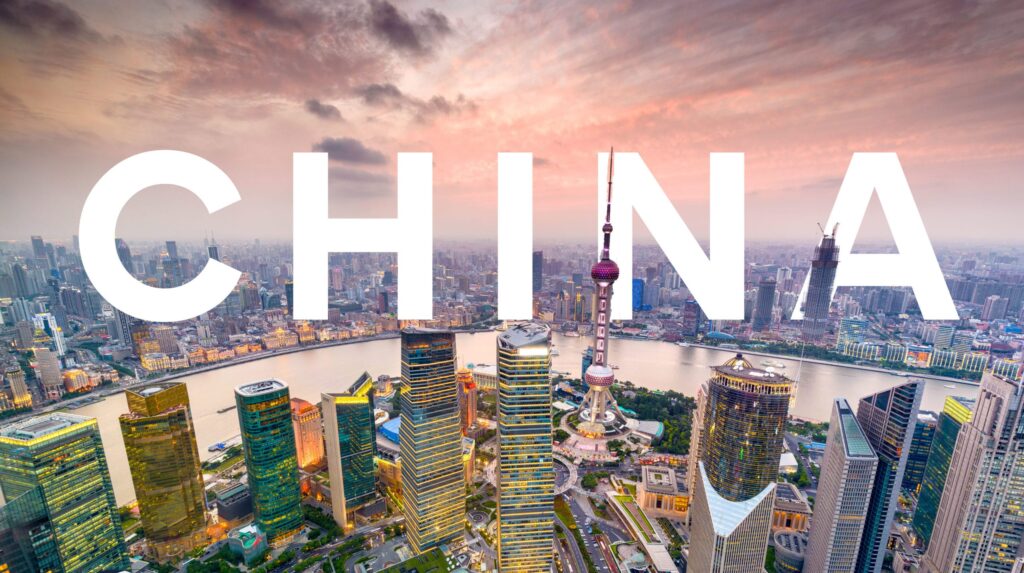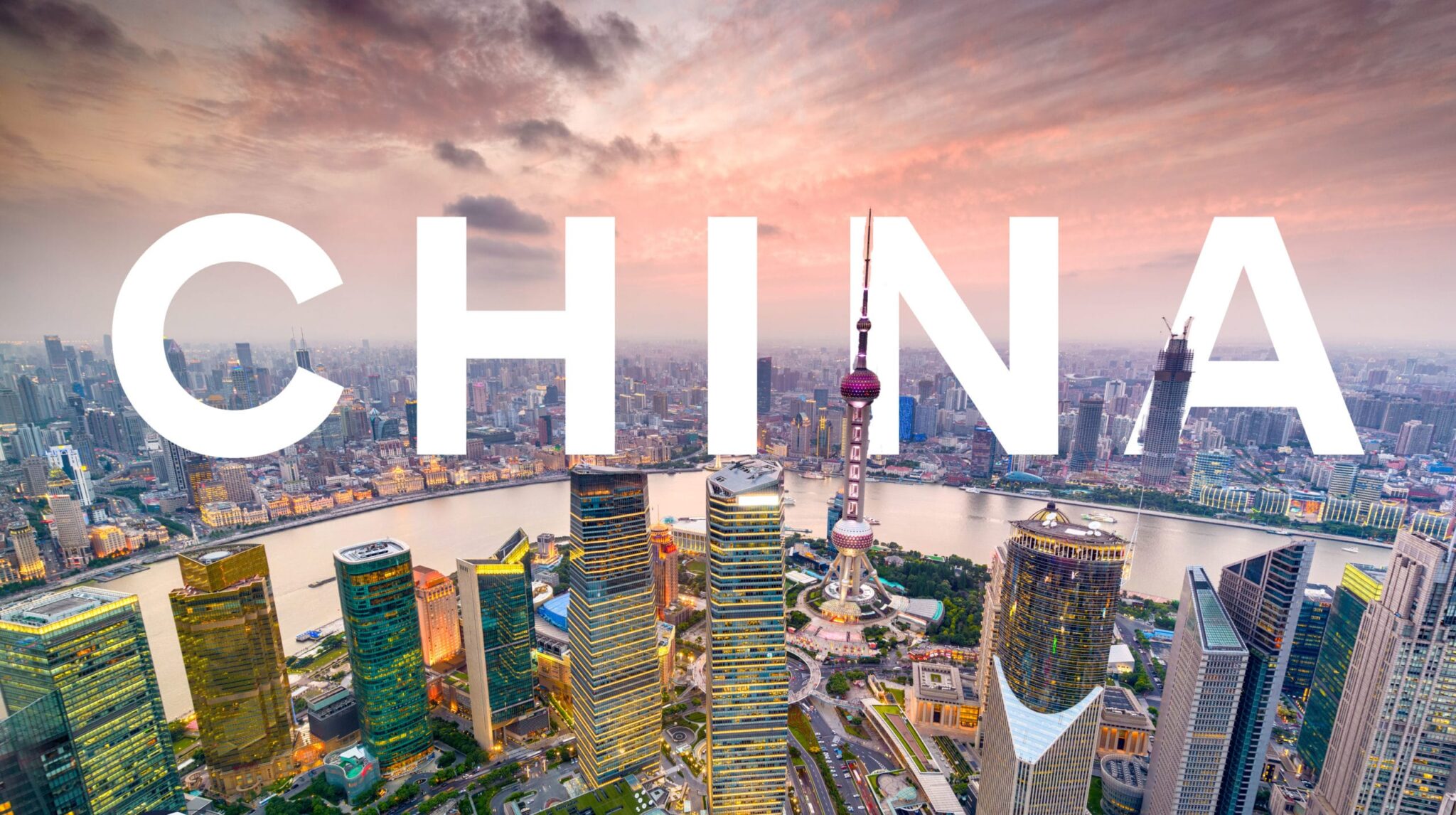 We are proud to announce that we are opening a new office in Shanghai, China, marking yet another important milestone in the continuous international expansion of our group.
As of today, we'll be ready to serve you with an experienced freight forwarding team on the ground, offering integrated solutions across all modalities. The local team will cater to the needs of both local clients, and BGL's increasing global client base.
John Burgstra, Group Director of BGL and co-CEO of GTS, commented on the expansion: 
"This is the next phase in BGL's global expansion. This venture will strengthen GTS's position in Asia as a service provider for time-sensitive and complex logistics solutions. After earlier expansions of the BGL family in Dubai and Singapore, this step marks another important milestone in increasing our global footprint. Most importantly, we believe our clients will ultimately receive a more effective and efficient service as we solidify our international infrastructure. We will have an excellent local team in place going the extra mile for our clients". 
James Wang, Managing Director of BGL China, noted the following:
"With a very experienced team in Shanghai following the group's strategy, I am convinced we will be able to convert our local knowledge into effective solutions for our clients. As a team, we are proud to be part of the inception of BGL China and are fully confident it is the start of a successful venture"
The expansion to Shanghai will also provide the infrastructure and the base to launch our Marinetrans (GTS' 4PL division) operation in China, and start offering door-to-deck supply chain management solutions for the growing Chinese maritime industry. From our brand new office in the Hongkou Plaza, we are looking forward to serving you! For any enquiries or requests related to our China office, please reach out to:
James Wang, Managing Director
Best Global Logistics (China) Co., Ltd.
舶格国际货运代理(上海)有限公司
B2103, No.388 West Jiangwan Rd.
Capitaland Hongkou Plaza,
Shanghai 200083
China
📧 shanghai@bestgloballogistics.cn
Want to know what other services we can offer for you?