Your goods need to be safe during transport, but also when they need to be stored, until the moment of departure. BGL offers guarded storage in one of our modern warehouses. This is also a great solution for any supplier who needs to store and ship goods from time to time.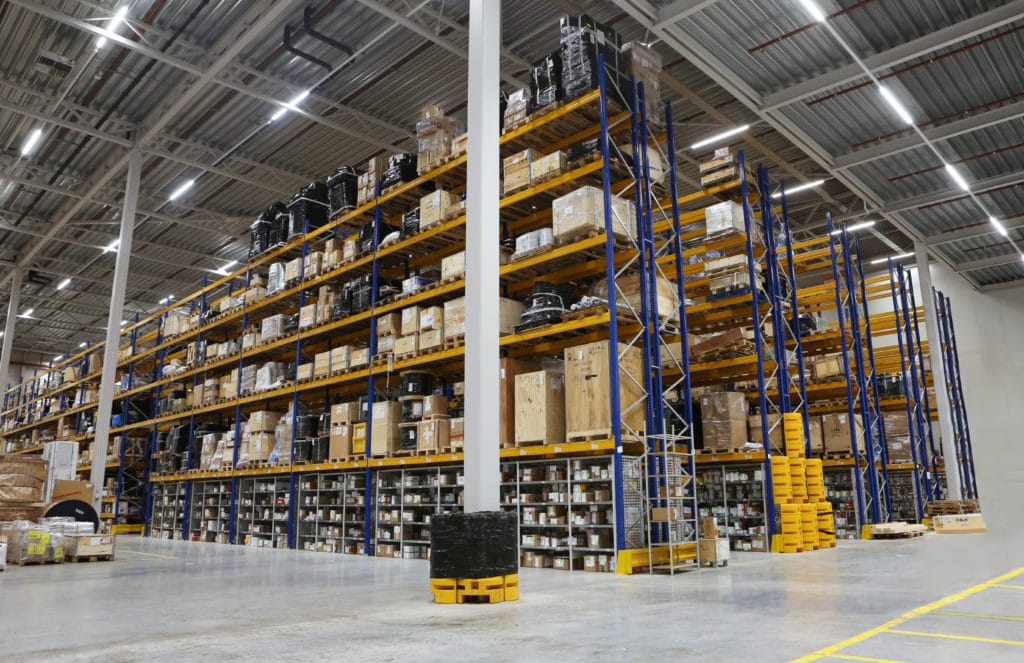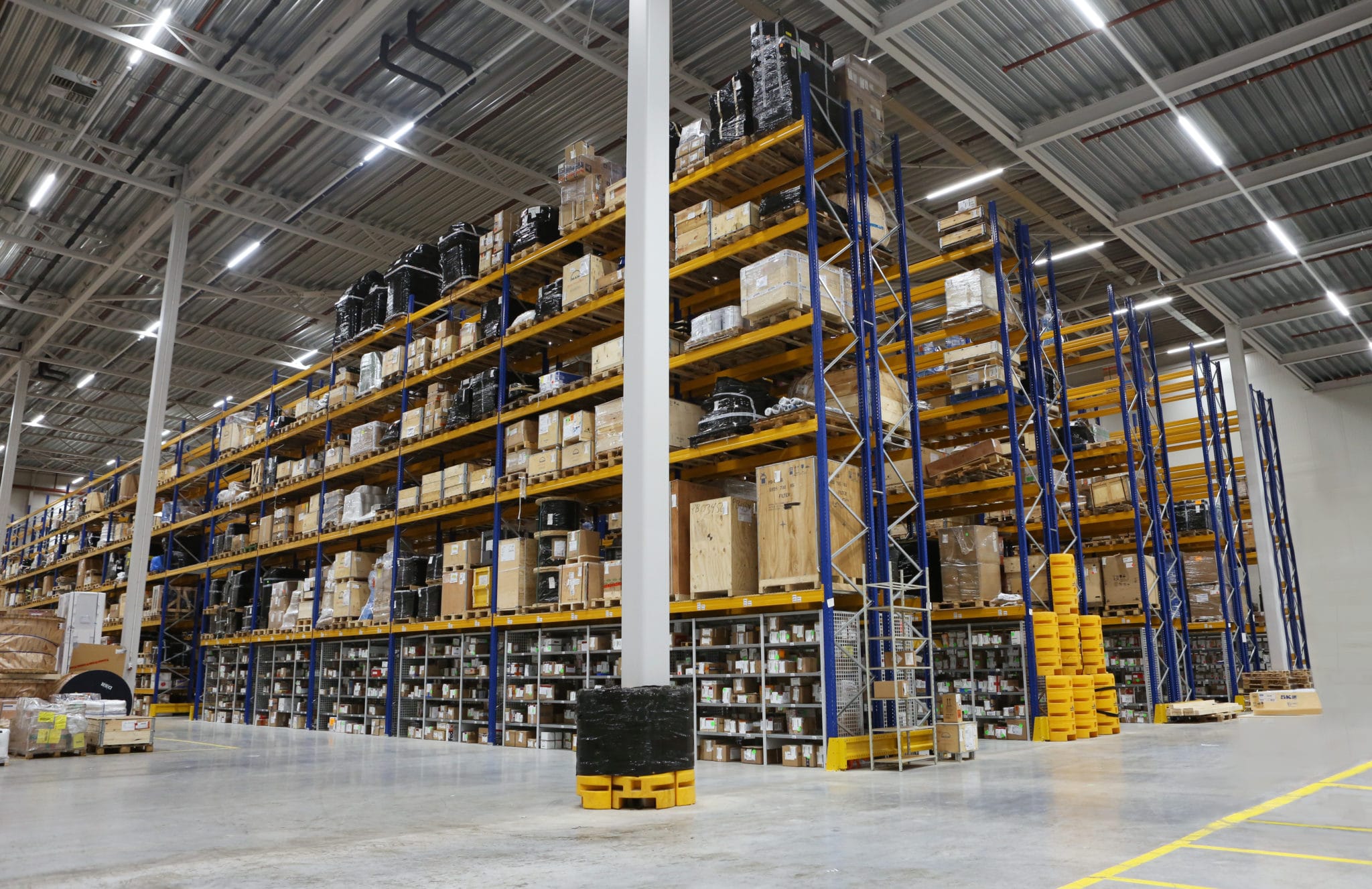 Taking care, as if they were our own
Often, customers contact us when they have a need for storage. In the short term, when their cargo is waiting to be transported, or in the long term, for stock that needs to be stored safely but also available for shipment at a moment's notice. As a logistics partner, we offer our customers a high-quality storage service. We pick up your goods from all over the world and store them safely in one of our warehouses at a location of your choice. Each storage facility has excellent security.
Worry-free stock and inventory management
Our warehouse management system allows us to keep track of your inventory. We can also help with all packaging requirements. Through our close cooperation with various carriers, we can ship your packaging at any time. This service takes away all your worries about inventory management, order processing, and distribution.
A global sense of safety
Warehouse services tailored to your specific needs and requirements.
Five large BGL warehouses in various countries;
More than a hundred additional storage facilities through 3PL-partners;
All risks covered through stock insurance;
24/7 online insight into your stocks and updates on inventory.
Watch our brief introduction of all the services BGL provides. No matter the size; every customer is equally important. Proudly serving businesses around the globe.
Overview of all our services
Client cases we are most proud of
Move your exotic cars with care and precision. Best Global Logistics specializes in customized...
Moving towards a greener future has become a necessity, and one of...
Want to know in what industries we are specialized?