Project: Recycled foam glass
Innovative solutions were necessary when 3500m3 of very porous foam glass materials was going to be shipped from mountain locations in Norway to an airport runway construction project on the little island of Mayotte in East Africa.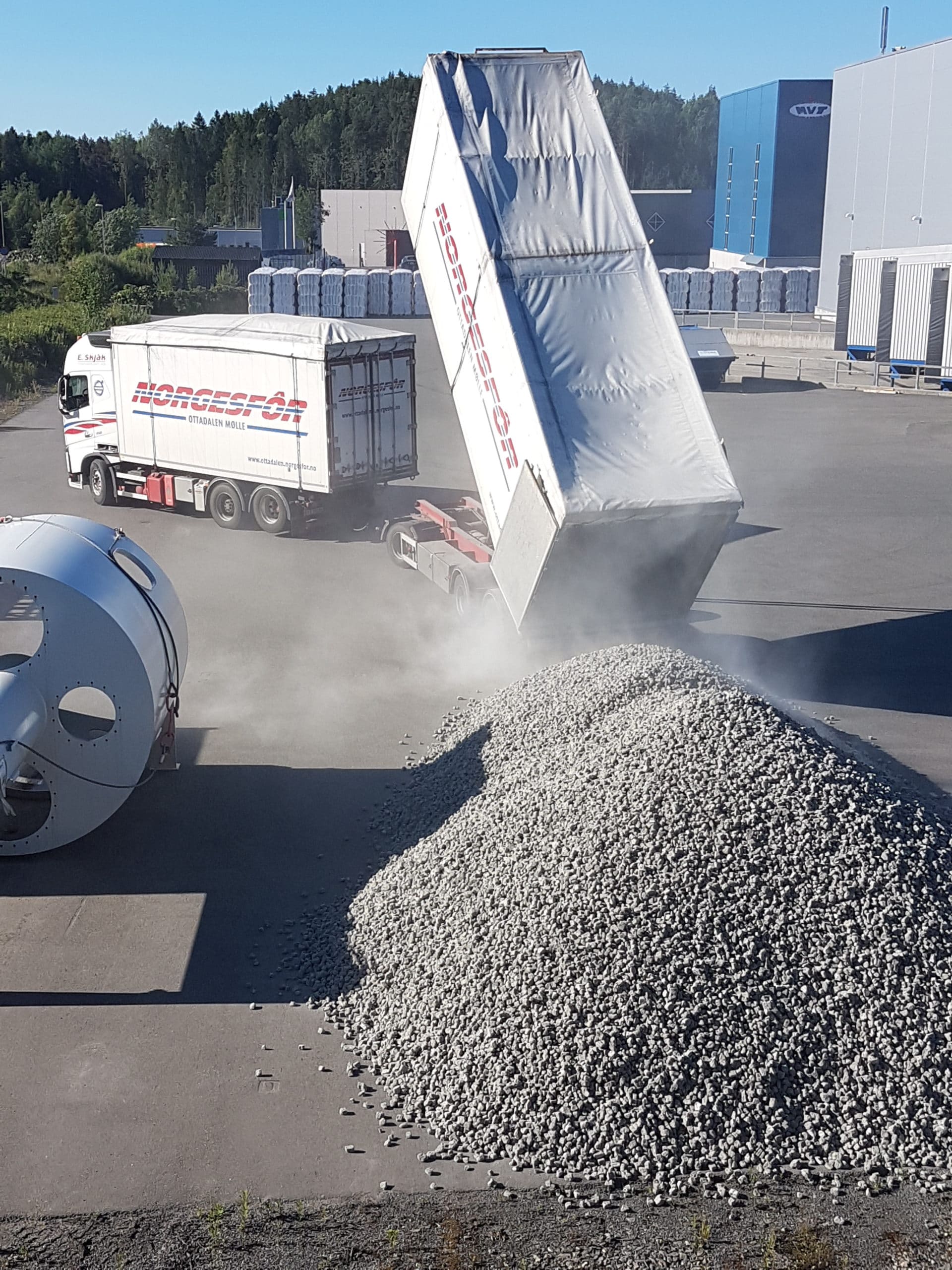 Due to special limitations in destination, Best Global Logistics Norway figured out ways to efficiently move the materials loose to our yard in Moss, where special equipment and tailor made big bags was purchased to load the materials into 3500 bags in the most cost and time efficient process possible without damaging the goods. The bags were loaded to the maximal levels in 40ft open top containers to enable emptying the containers in Mayotte with limited handling equipment. A very close cooperation with the carrier was enabling enough containers positioned in time for shipping the materials in three batches as work was completed in the yard, with a total of 90 special equipment containers. The project was completed on time and on budget, working on a lump sum agreement with clients where planning and risk had to be well managed.
Move your exotic cars with care and precision. Best Global Logistics specializes in customized international logistics...