Project: Gerecycled schuimglas
Er waren innovatieve oplossingen nodig toen 3500m3 zeer poreuze schuimglasmaterialen van berglocaties in Noorwegen naar een start- en landingsbaanproject op het kleine eiland Mayotte in Oost-Afrika moesten worden verscheept.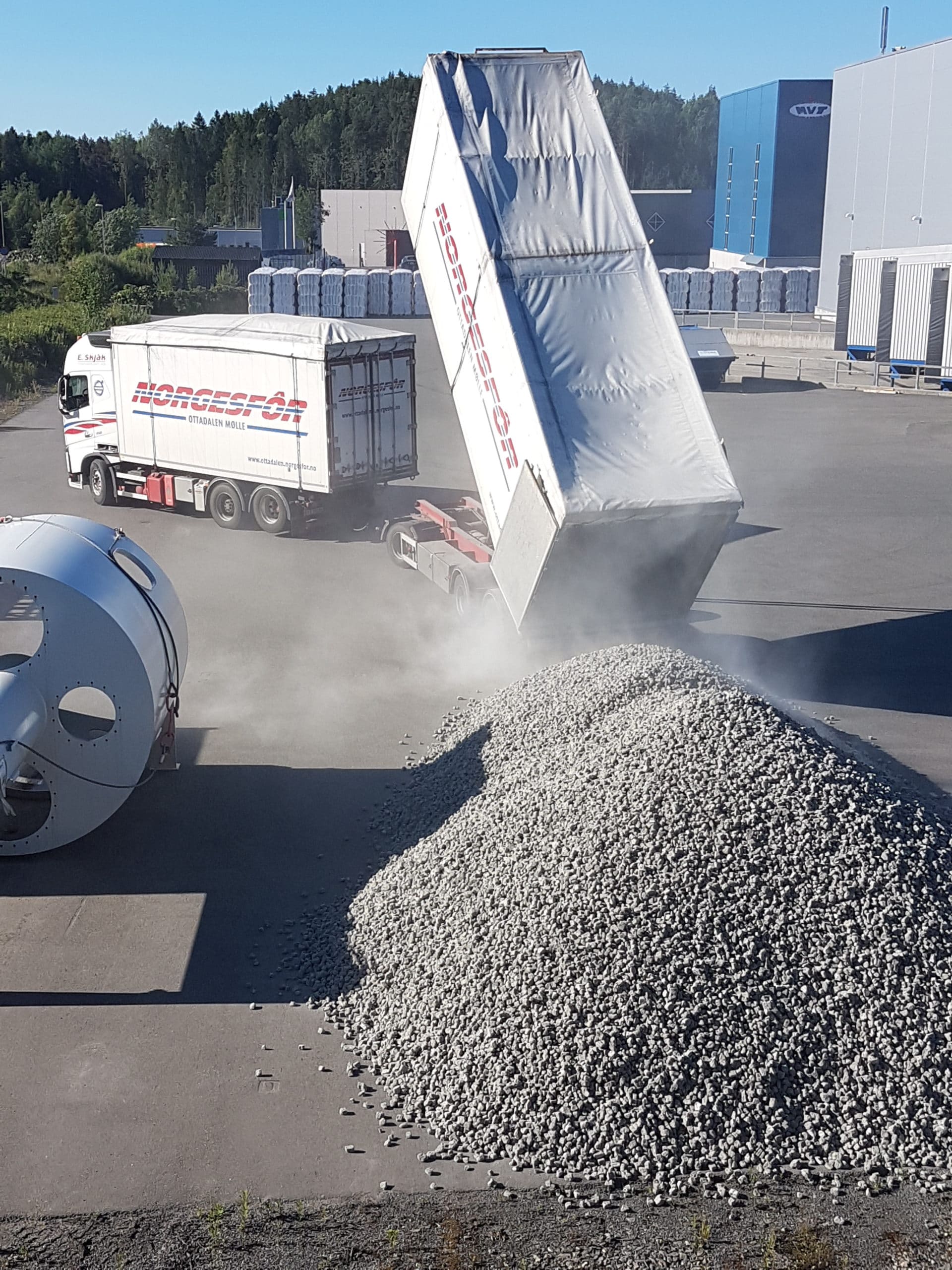 Vanwege speciale beperkingen bij de bestemming, bedacht Best Global Logistics Noorwegen manieren om de materialen efficiënt los te vervoeren naar onze werf in Moss, waar speciale apparatuur en op maat gemaakte big bags werden ingekocht om de materialen in 3500 zakken te laden in een zo kosten- en tijdsefficiënt mogelijk proces, zonder de goederen te beschadigen. De zakken werden tot het maximale niveau geladen in 40ft open top containers om het legen van de containers in Mayotte mogelijk te maken met beperkte behandelingsapparatuur. Een zeer nauwe samenwerking met de transporteur maakte het mogelijk om voldoende containers op tijd te plaatsen om het materiaal in drie partijen te verschepen naarmate de werkzaamheden op de werf werden afgerond, met een totaal van 90 containers met speciale uitrusting. Het project werd op tijd en binnen het budget afgerond, door goede communicatie met de klant en adequaat managen van risico's en beperkingen.
Move your exotic cars with care and precision. Best Global Logistics specializes in customized international logistics...