Project: Bouw energiecentrale
BGL Noorwegen is geselecteerd door een nieuw opkomend groene-technologiebedrijf dat een manier heeft gevonden om op efficiënte wijze plastic afval tot diesel te verwerken.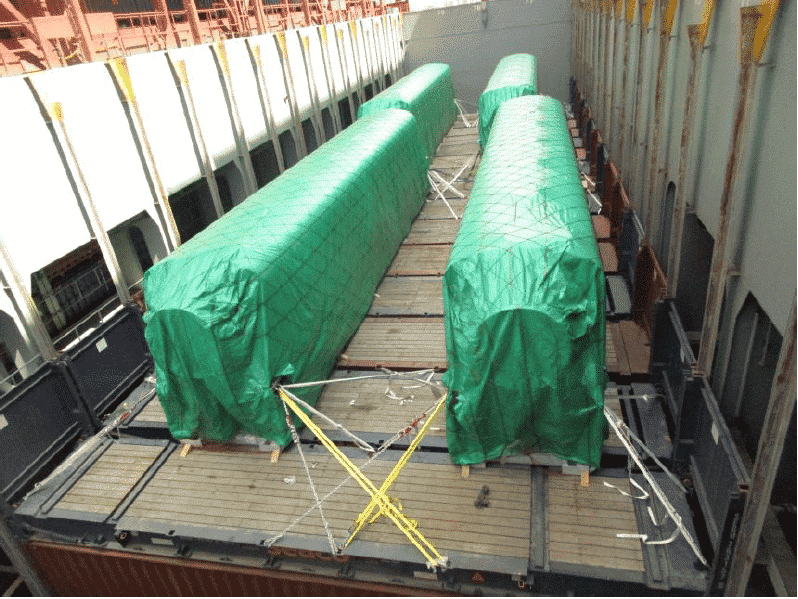 Het bedrijf is bezig met het opzetten van een nieuwe fabriek in Denemarken, en door middel van aanbevelingen hebben ze BGL gecontracteerd om de logistiek van oversized apparatuur uit China en andere locaties te beheren. De eerste verhuizing werd uitgevoerd met slechts een paar weken voorbereiding en planning, en BGL slaagde erin om nauw samen te werken met het projectteam van CMA CGM om de beste oplossing te vinden als alternatief voor bulkopties met hogere risico's en transittijden. De vier grotere reactoren werden op een bed van 15 flatracks geplaatst, terwijl alle andere apparatuur op hetzelfde schip efficiënt werd opgeborgen in 12 andere flatracks en open top containers. Gespecialiseerd wegtransport en tijdelijke opslag was in Europa vlekkeloos geregeld. Wij willen het projectteam van CMA CGM en onze collega's in China bedanken voor de uitstekende ondersteuning om deze uitdaging goed te kunnen uitvoeren!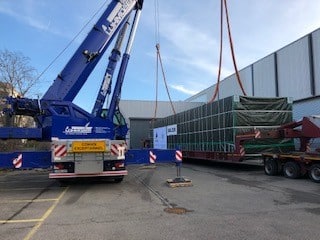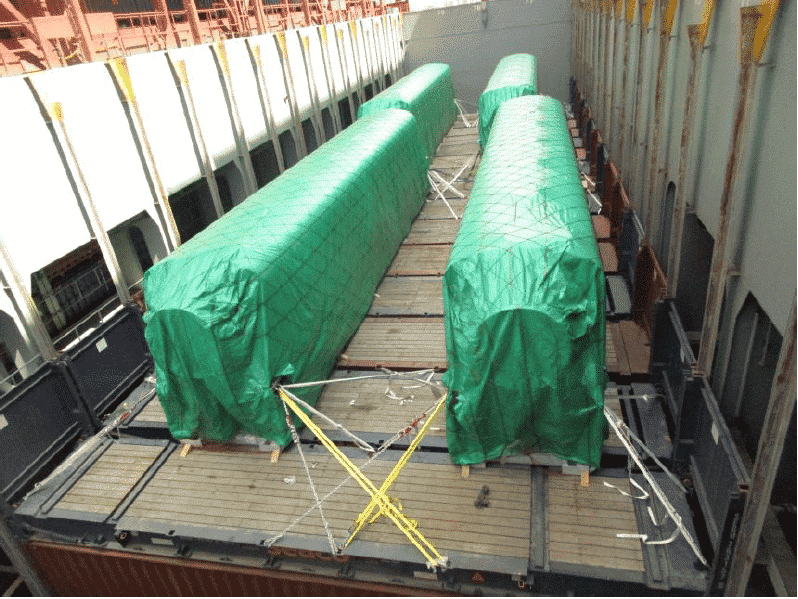 Move your exotic cars with care and precision. Best Global Logistics specializes in customized international logistics...