Our Dubai branch office provided top-tier logistics services for breakbulk cargo shipping.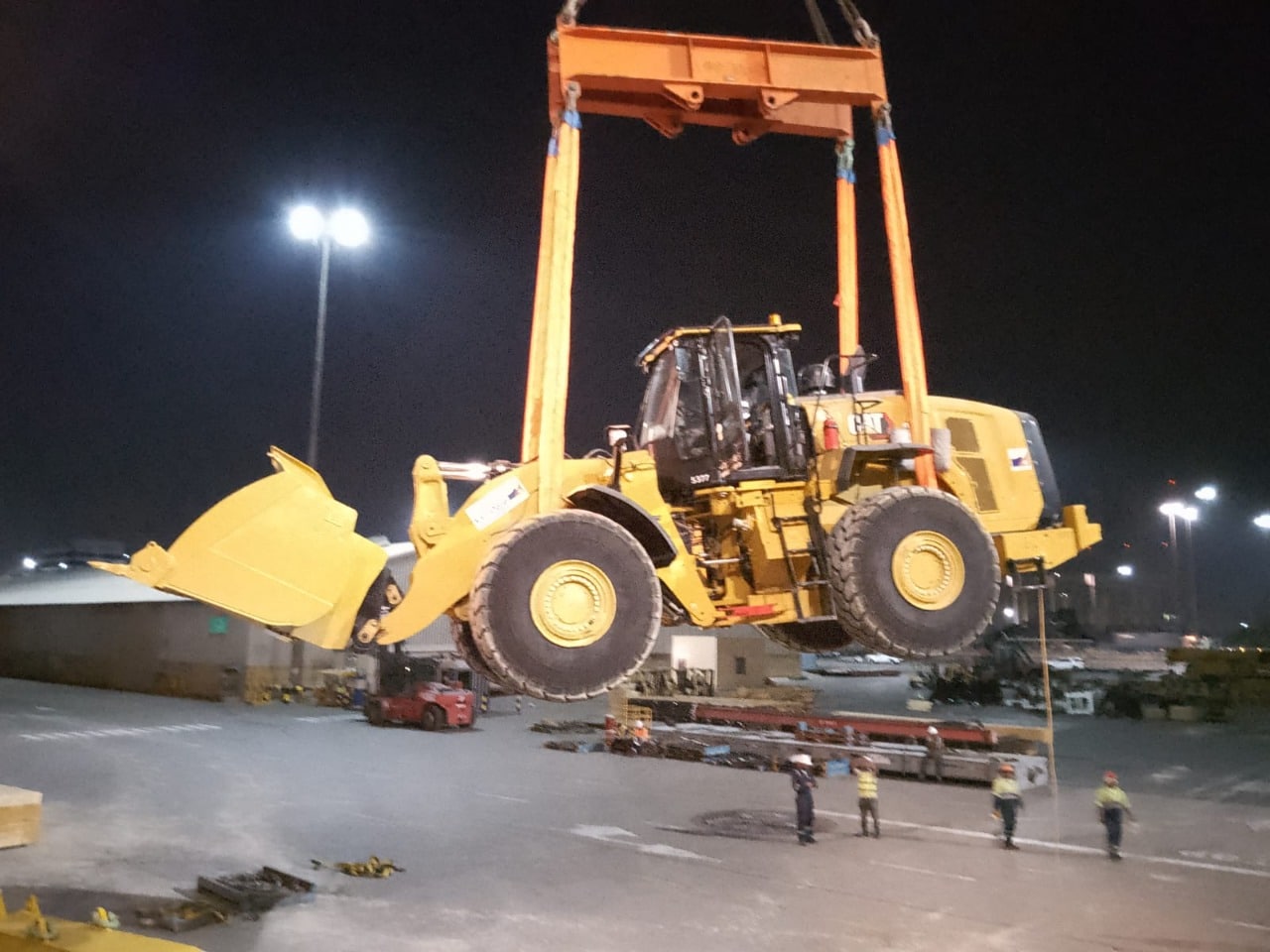 We had the opportunity to undertake an offshore project that required the transportation of cargo weighing 967,831 kg and having a volume of 5460 cbm. The sheer magnitude of this project meant that it required a team of dedicated experts to manage it from start to finish. 
Our expertise in action
With the plan in place, our team coordinated and oversaw the entire process to ensure that the cargo was loaded and unloaded safely and efficiently. We also took measures to ensure that the cargo was properly secured during transit to prevent any damage or loss. Our experience in handling breakbulk cargo and our commitment to providing customised solutions, made us able to complete the project without any issues. The client was satisfied with the outcome, and we were pleased to have exceeded their expectations.
The challenges of breakbulk cargo shipping
Transporting large, heavy, and bulky cargo can be a challenging task. Breakbulk cargo shipping requires specific expertise, experience, and resources to ensure that the cargo arrives at its destination safely, on time, and within budget. At Best Global Logistics, we understand these challenges and are well-equipped to help businesses overcome them.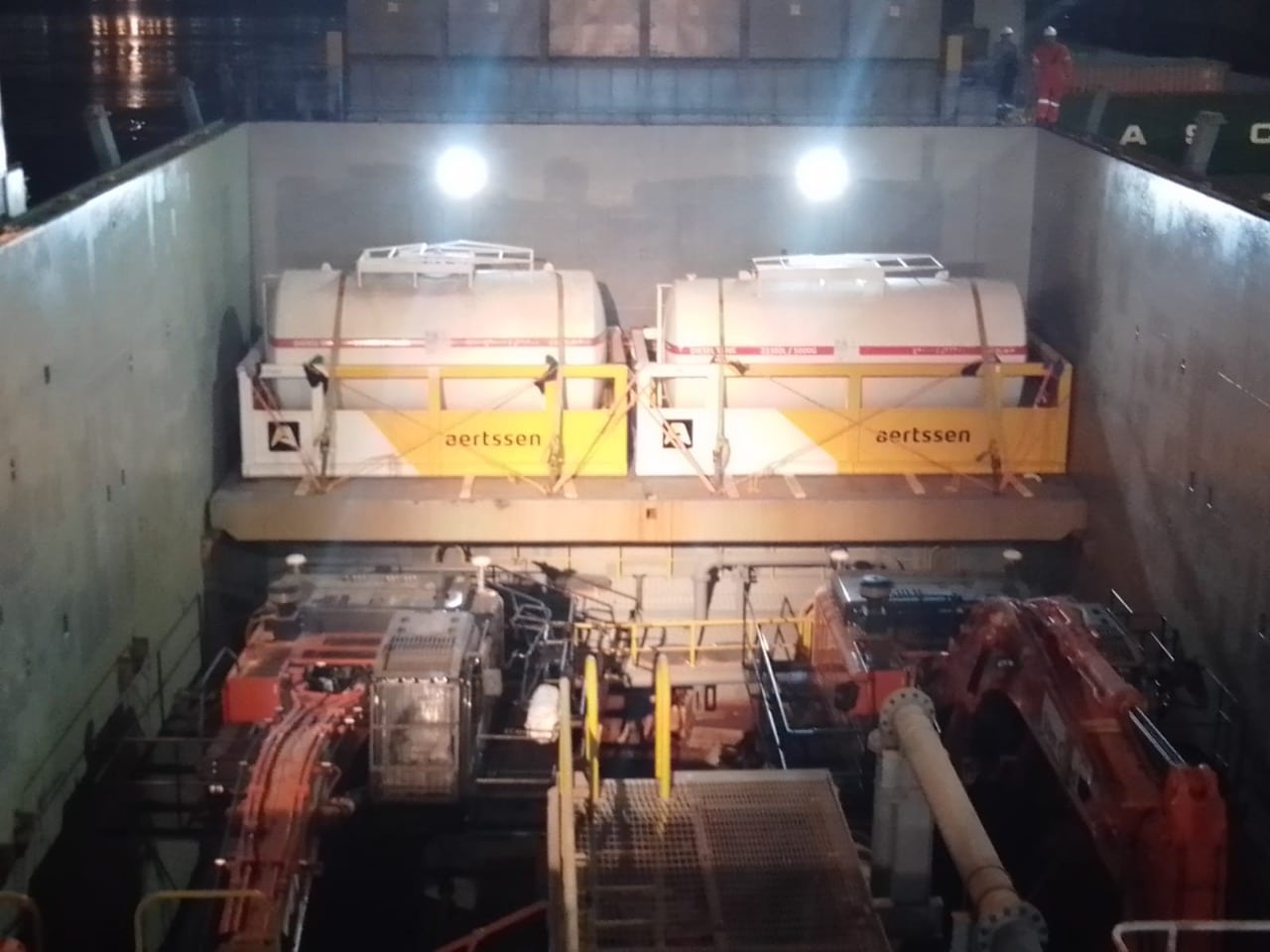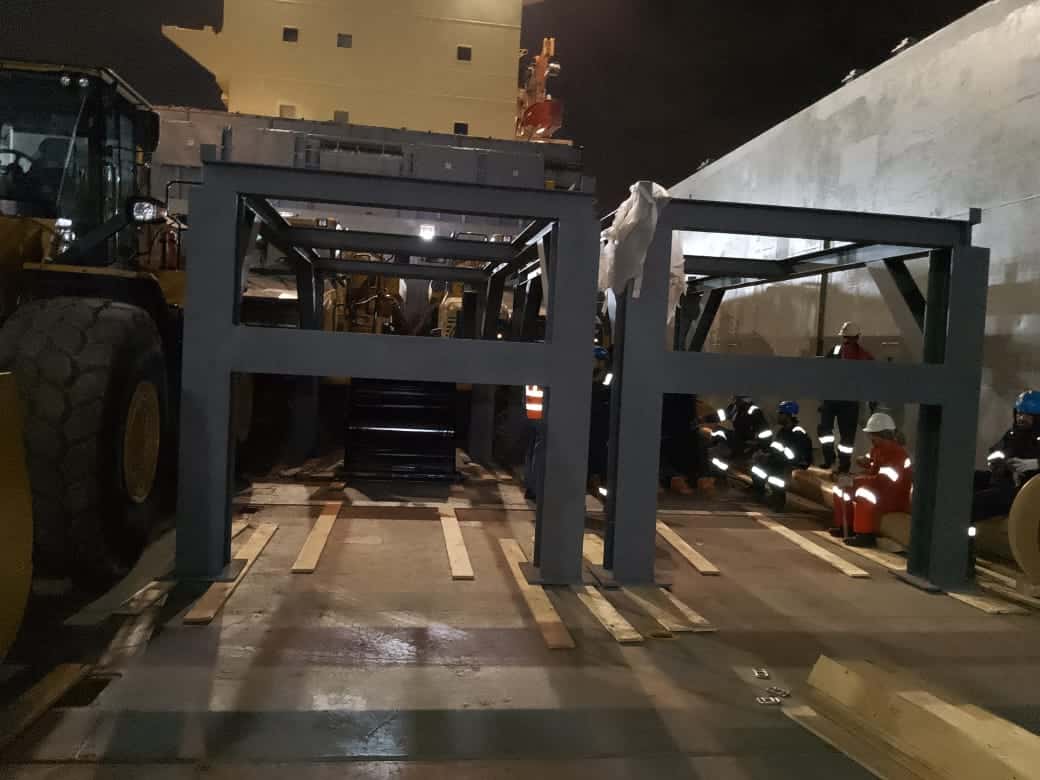 Tailor-made solutions for your unique needs
Our team of experienced professionals has extensive knowledge and expertise in handling all types of breakbulk cargo, including oil and gas equipment, windmills, yachts, oversized vehicles, boats, cranes, turbine blades, ship propellers, generators, large engines, construction equipment, and much more.
Do you have breakbulk cargo projects in the Middle East? We will always find the best way to meet your shipping deadlines.
Move your exotic cars with care and precision. Best Global Logistics specializes in customized international logistics...