We received an order to transport a large shipment of Christmas items from Asia to the Netherlands. Timely delivery was of great importance as the items had to be distributed to various shops and garden centers in Europe well before Christmas.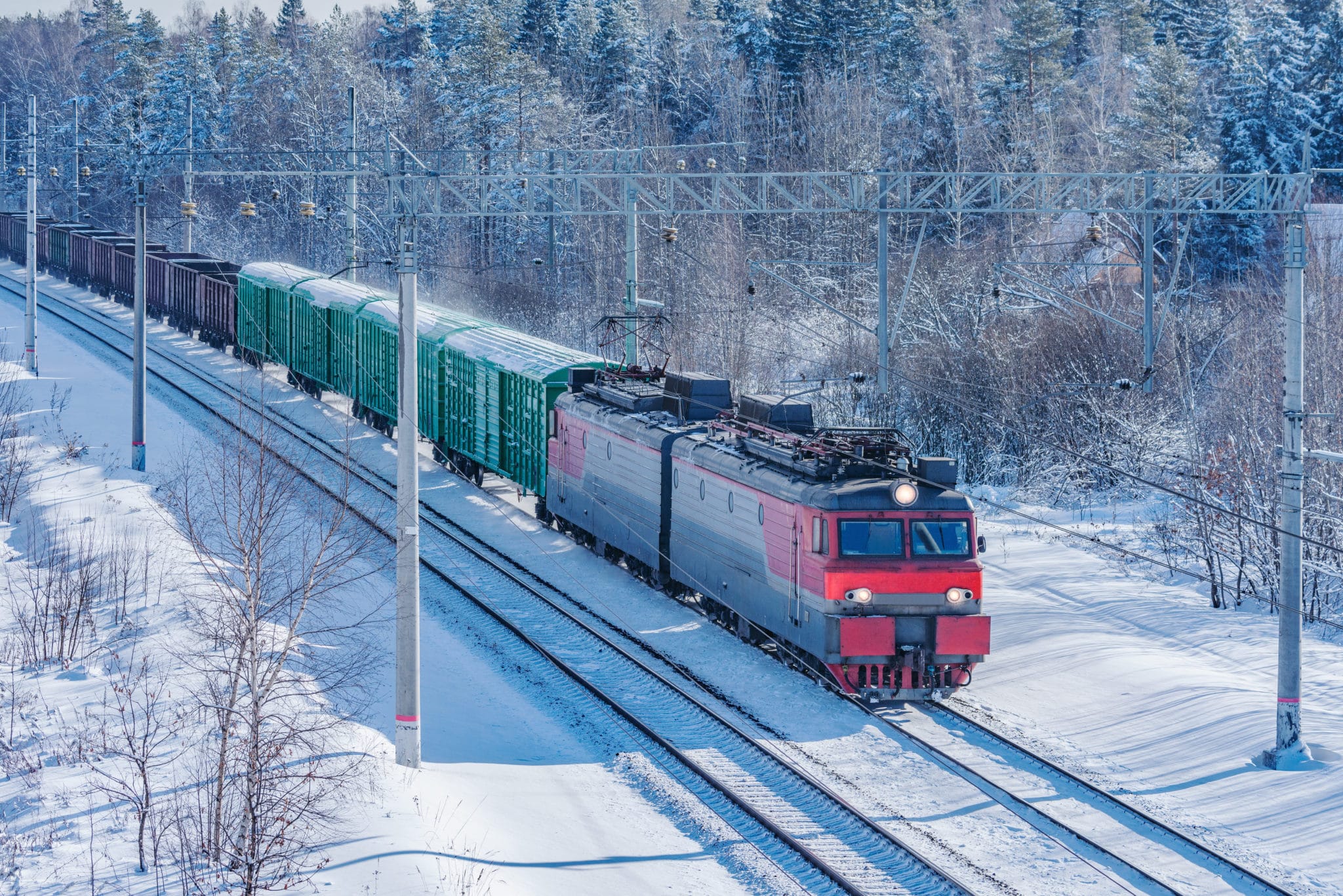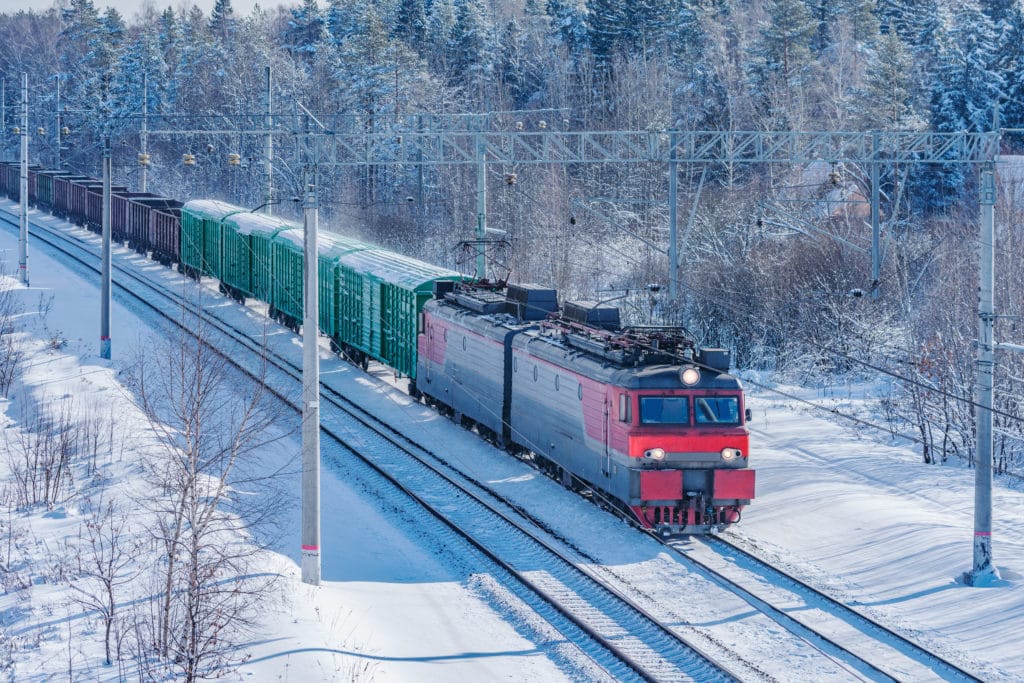 After a calculation based on time versus costs, the choice was made to transport by rail via the so-called Silk Road. During the transport, bad weather conditions and limited means of communication caused a situation where at one time the location of the train was completely unknown. Both the rail operator in China and various terminals in Poland and Germany could not be reached by telephone. Ultimately, our key account manager retrieved the phone number of an influential officer at Deutsche Bahn (German railway). He was able to locate the shipment to a station in Poland but could not help us further.
"I set my alarm in the middle of the night to be able to call China. However, it is a lot less troublesome than it would be to disappoint a customer."
Ronald Middelburg, Director Rotterdam – BGL NL
The timely delivery of the Christmas products and our customer's satisfaction began to be jeopardized by this. Obviously, this is not an acceptable outcome for BGL and we had to quickly find a way to get the transport "back on track". With frequent calls, various urgent requests and intensive cooperation with our various partners, we managed to regain control of the shipment. However, due to the delay, our logistics team again had to be agile. It was decided to use trucks for the last part of the route. In cooperation with one of our reliable road transporters, we managed to get the shipment to the distribution center. A number of our employees then helped unload the trucks until late at night. Due to the quick action and the enormous commitment of the colleagues, the customer still received his goods in time for Christmas.
Ken uw klanten zoals u uw beste vrienden kent. BGL neemt de relatie met haar klanten...