's Werelds eerste FLNG tanker
Toen 's werelds eerste Floating Liquified Natural Gas (FLNG) tanker werd gebouwd, was BGL één van de geselecteerde betrokken partijen.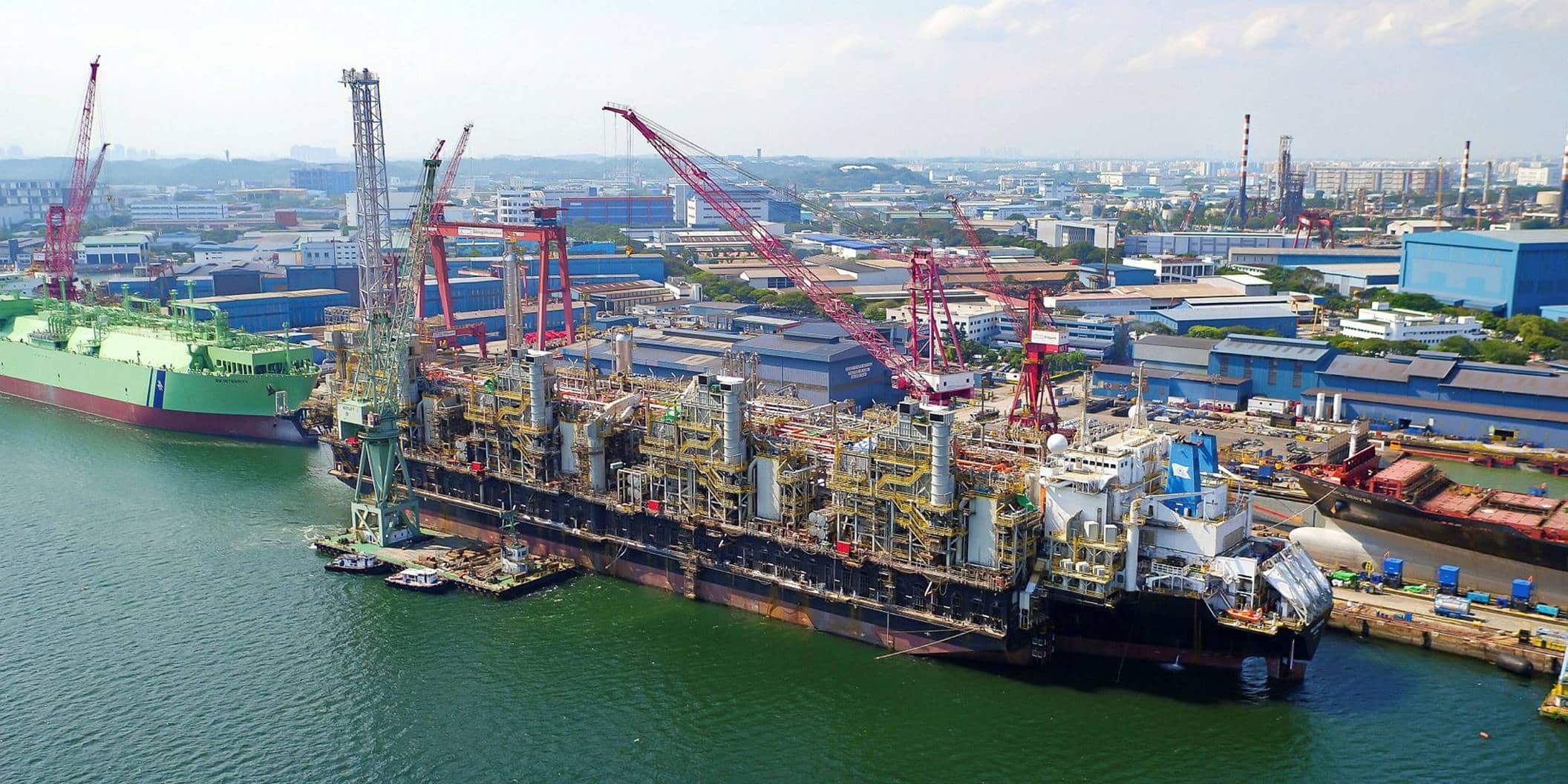 De expertise en betrouwbaarheid van BGL werd opgeroepen voor dit project. Als aangewezen logistiek projectmanager en partner, gaf de klant ons de kans om elk aspect van dit prestigieuze en hoogwaardige project te plannen.   
Samen met het projectteam van de klant en het inkooppersoneel, werd er een gedetailleerd plan en budget geformuleerd. Onze logistieke prestatie om de heavylift-modules, apparatuur en onderdelen binnen het budget en tijdsframe af te leveren, heeft veel bijgedragen aan het succes van het project. Het eerste FLNG schip produceerde gas, ruim voor de deadline en binnen het budget! Tijdens de COVID-19 pandemie, hebben we het schip bediend door reserveonderdelen af te leveren met speciaal gecharterde vliegtuigen.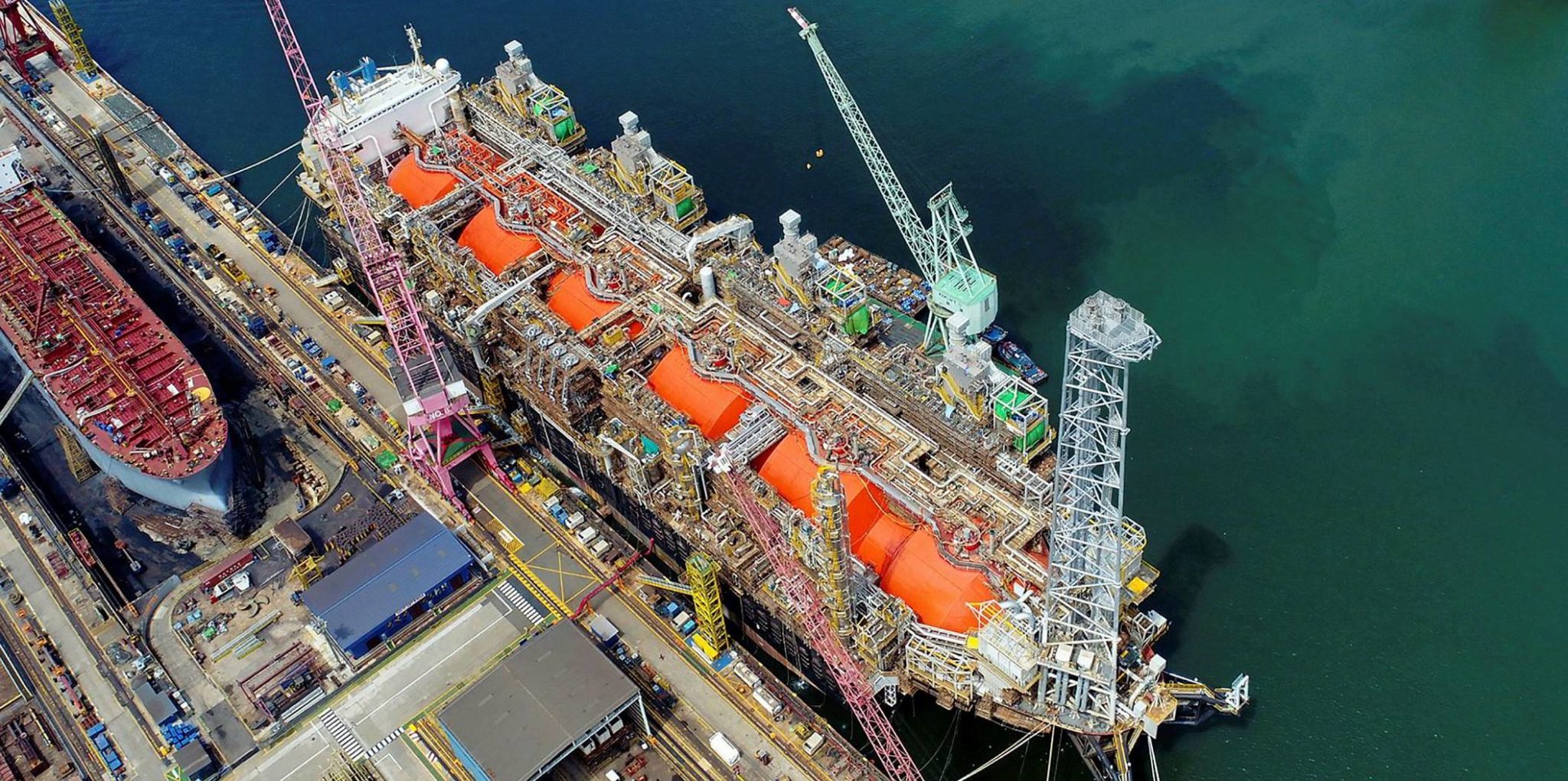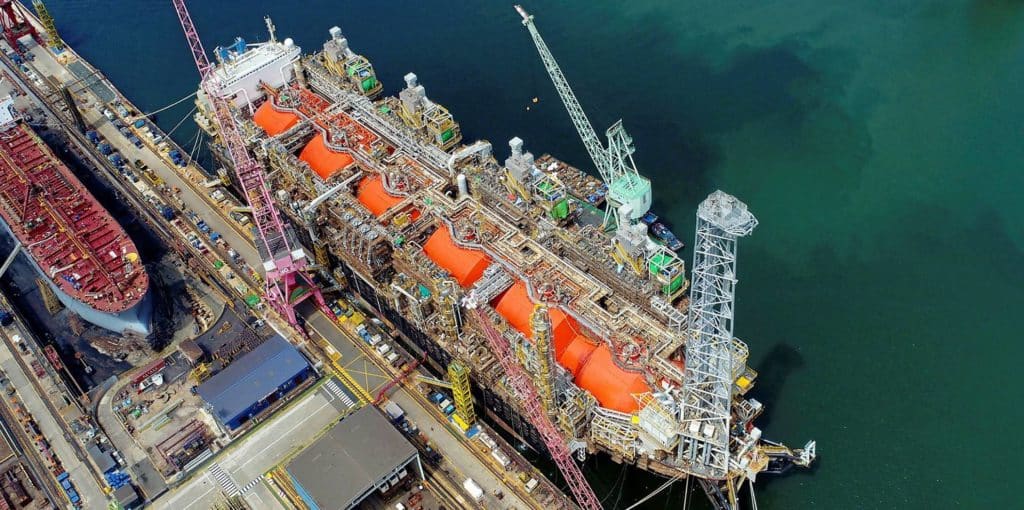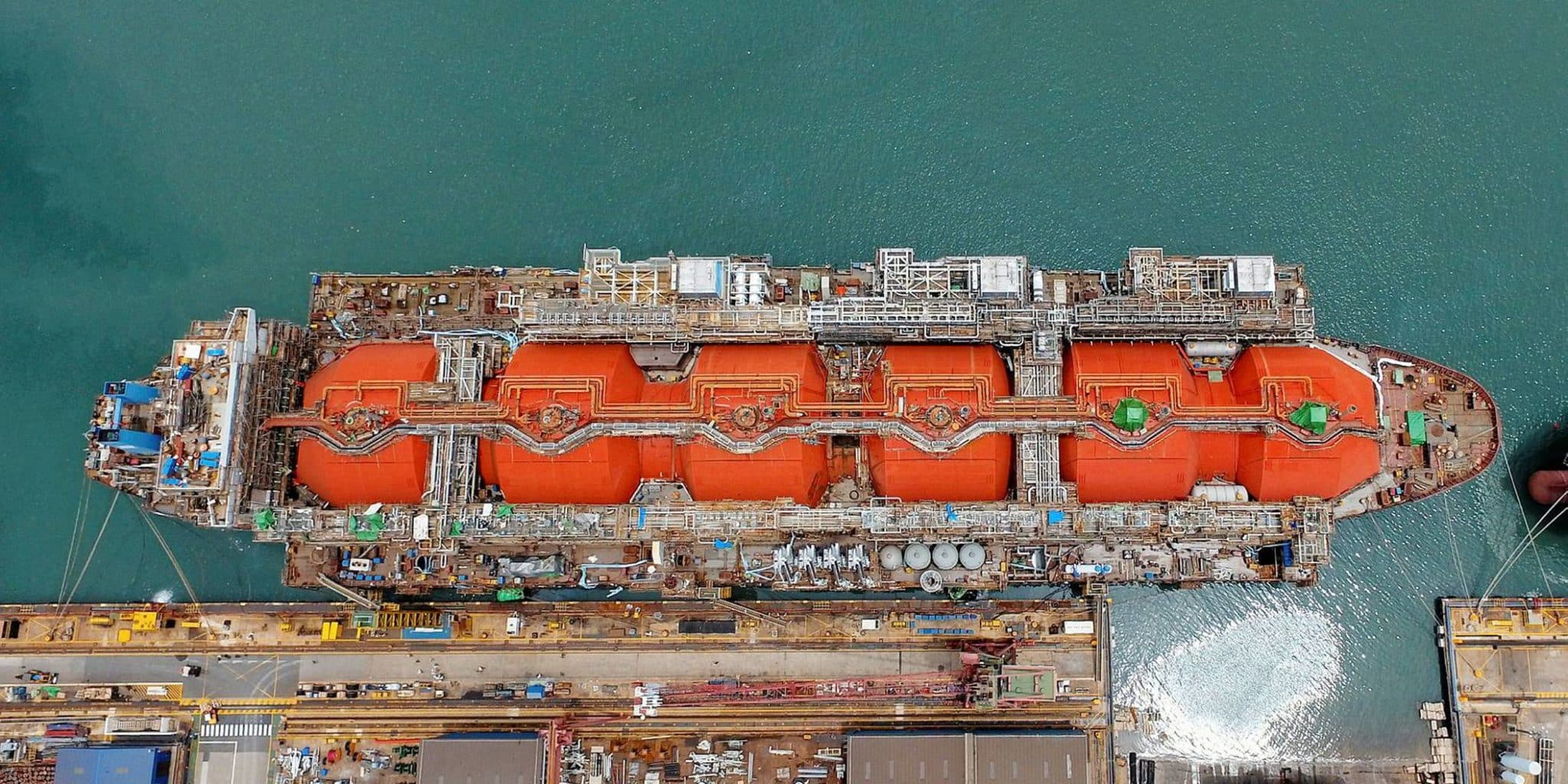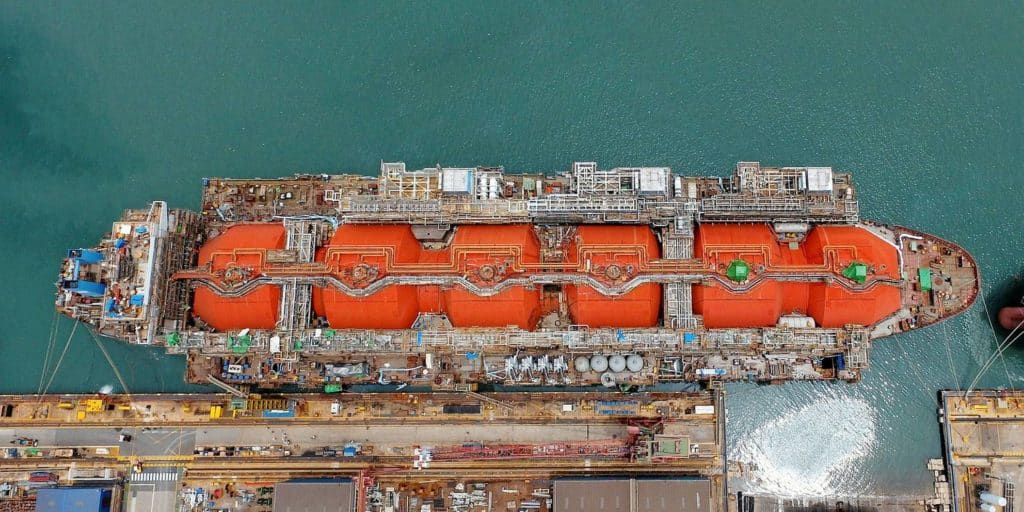 Move your exotic cars with care and precision. Best Global Logistics specializes in customized international logistics...